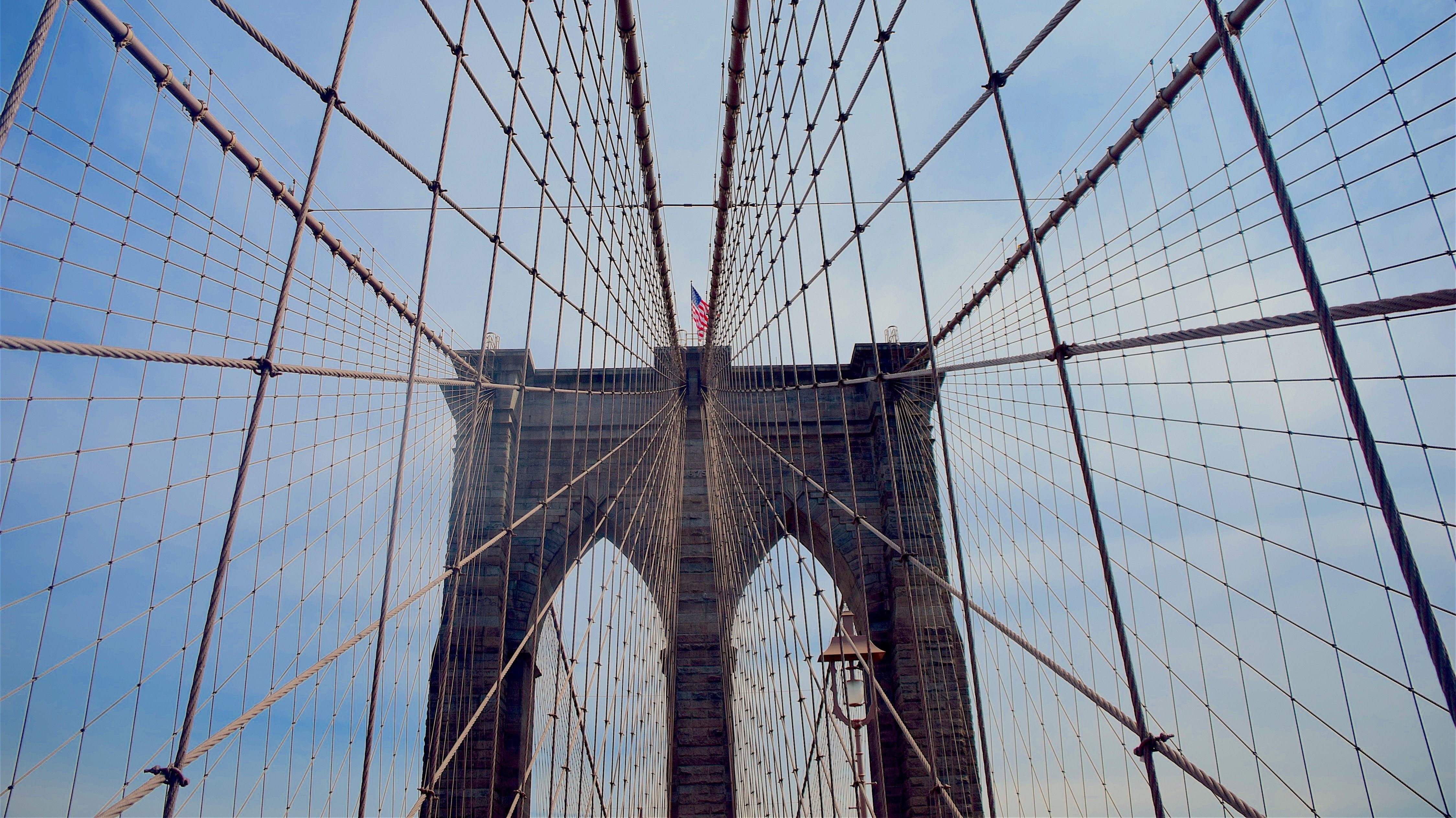 I was recently facilitating an executive roundtable about a subject that's near and dear to my heart: centralization.
The session, which took place at RETCON 2023 in Brooklyn, was hosted by payments company, Domuso and was entitled "The Future of Work, Rent, Admin and Back Office Centralization." It included a diverse group of about 12 multifamily leaders representing fee management, small and large owner-operators and some investors. Together we got to discuss a topic that finds itself curiously off the beaten track in our industry.
A big finding in this year's 20 for 20 report was that although most of the industry hype tends to be about the centralization of leasing, those are mostly not the roles that companies are centralizing. If we take "centralization" to mean the relocation of tasks traditionally performed on property to some more centralized location, the real progress is with admin rather than leasing functions. We had the rare luxury of unpacking this topic with an expert group for an hour or so at the meeting.
What we mean by "property admin."
To start, we defined what the group meant by "property admin." We arrived at the working definition: "Every non-maintenance task that takes place after leasing." That meant: payments, accounting, the handling of deposits, move-ins and move-outs, collections and—in most cases—renewals. We tend to associate this range of mission-critical activities with the assistant property manager role. Although as one fee manager put it, "We are conceiving admin roles as a set of tasks rather than an individual role within a property."
There are a few interesting quirks in the way that our industry approaches admin centralization. One REIT executive at the session spoke from the perspective of having moved the assistant property manager role off-site some years ago. I've always found it curious that some REITs succeeded in moving admin off-site and improved their businesses and associates' career paths, yet relatively few companies followed suit.
Around the table, participants shared a variety of approaches. One New York-based owner-operator spoke of how they had moved admin to a shared service environment. They started by creating the function for properties too small to have a full on-site team. Once they figured out how to centralize those properties, they expanded the program's scope to include all building types in their 30,000-unit portfolio.
A new source of competitive advantage?
Two separate fee managers described pilot programs that they were in the process of running. In each case, it was with an ownership group with some density of properties in a particular market and hence flexibility to look at alternative staffing models. In these examples, the owners had come to the fee managers to collaborate on the project, although the collaboration sounds like a two-way street, with fee managers keen to crack the code on centralization. It's easy to see flexible staffing options as a potential source of advantage for fee managers competing for management contracts.
One institutional owner's curiosity about centralization was partly to understand the available operational efficiencies but also because it is increasingly affecting his company's investment thesis. Projects in markets where they already have some density and the ability to work through fee managers who could offer flexible property management models are increasingly looking like a better use of capital than those with conventional staffing models. It feels like a call to action to anybody in the growing market for fee management business.
People, processes, and a little technology
A theme that has come through loud and clear, not only from this session but from most discussions with people achieving progress in centralizing functions, is that it is far more about people and processes than technology. The discussion of technology at this session suggested a relatively peripheral role in centralization projects, with one important exception. There was an extensive discussion about payment processing and how helpful it is to remove check scanning from property operations altogether.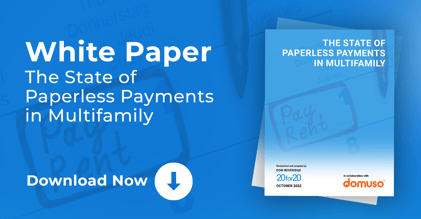 Without physical checks to scan, companies can virtualize one of the most cumbersome processes still taking place at properties, which is a critical step for admin centralization. The level of energy of the discussion and the curiosity that all participants had to understand how close companies are to going 100% paperless versus "almost" paperless suggests that it remains an obstacle. The conversation was opportune with our sponsor, Domuso—a leader in removing check scanning from properties—in the room. The general gist was that operators are going paper-free, but only with the right technology and a tried-and-tested approach to winning the hearts and minds of residents.
Overall, this was an excellent and revealing discussion and a great session format offered by an innovative conference organizer. RETCON 2023 was a great success, and I look forward to next year's event.
Photo by Pixabay